The Beginning
Geoffrey Kendal and his wife Laura Lidell first came to India in the 1940s as actors with ENSA, the entertainment company for British troupes. This was the beginning of a relationship that was to last till the end of their working years, and later.
After World War II Geoffrey Kendal formed his own touring repertory theatre company, Shakespeareana. As actor-manager of his company, Geoffrey Kendal, accompanied by Laura, toured India and the far east extensively; right upto the 1980s, performing Shakespeare, Shaw, and contemporary English theatre to Indian audiences all over the country, from palaces to schools to theatre halls. In the 1950's their two daughters Jennifer Kendal and Felicity Kendal were an active part of the company.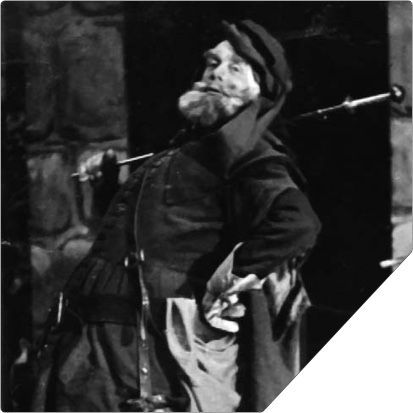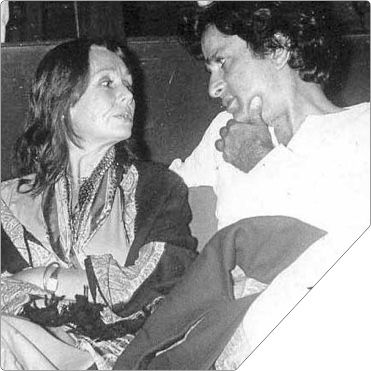 Shashi Kapoor - Jennifer Kendal
Shakespeareana crossed paths with Prithvi Theatres in Calcutta, where they were invited by Prithviraj Kapoor to watch one of his shows. It was at this show, when Shashi Kapoor, the youngest son of Prithviraj, spotted Jennifer Kendal through the curtains sitting in the audience. It was this meeting that would marry two acting traditions and eventually give birth to a small and unique theatre - Prithvi.
Shashi Kapoor, who had worked as an actor as part of Prithvi Theatres, married Jennifer Kendal, the leading actress of Shakespeareana. For a while Shashi joined Shakespeareana as an actor. After they married, they both joined Prithvi Theatres as actors.
Many years later, when Prithvi Theatre was built, Geoffrey and Laura Kendal performed in the theatre, and were also part of the 1st Prithvi Theatre Festival in 1983, and then again in the 2nd Prithvi Festival in 1985, after Jennifer's death. Later Geoffrey Kendal directed Gaslight for Prithvi Players.