The Theatre
Prithvi Theatre, established in 1978, is an intimate space designed as a non-profit institution for the development and promotion of theatre and the performing arts as well as a discerning audience for the same.
There are performances staged on Tuesdays to Sundays, every week (closed for maintenance and Technical Rehearsals on Mondays) through the year, totalling over 640 shows and an average audience attendance of 80%. Prithvi curates and programmes plays in Hindi, English, Marathi and Gujarati as well as performances of live music and dance.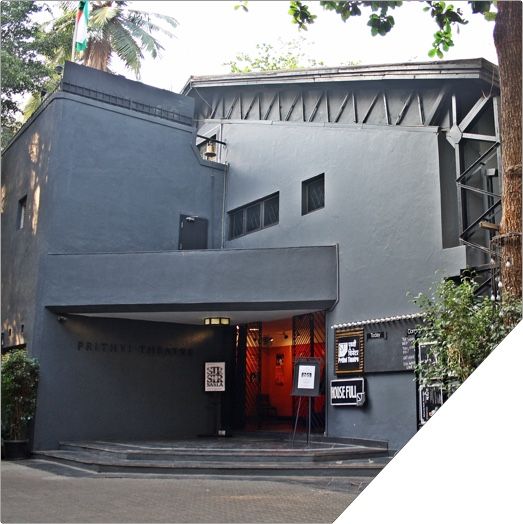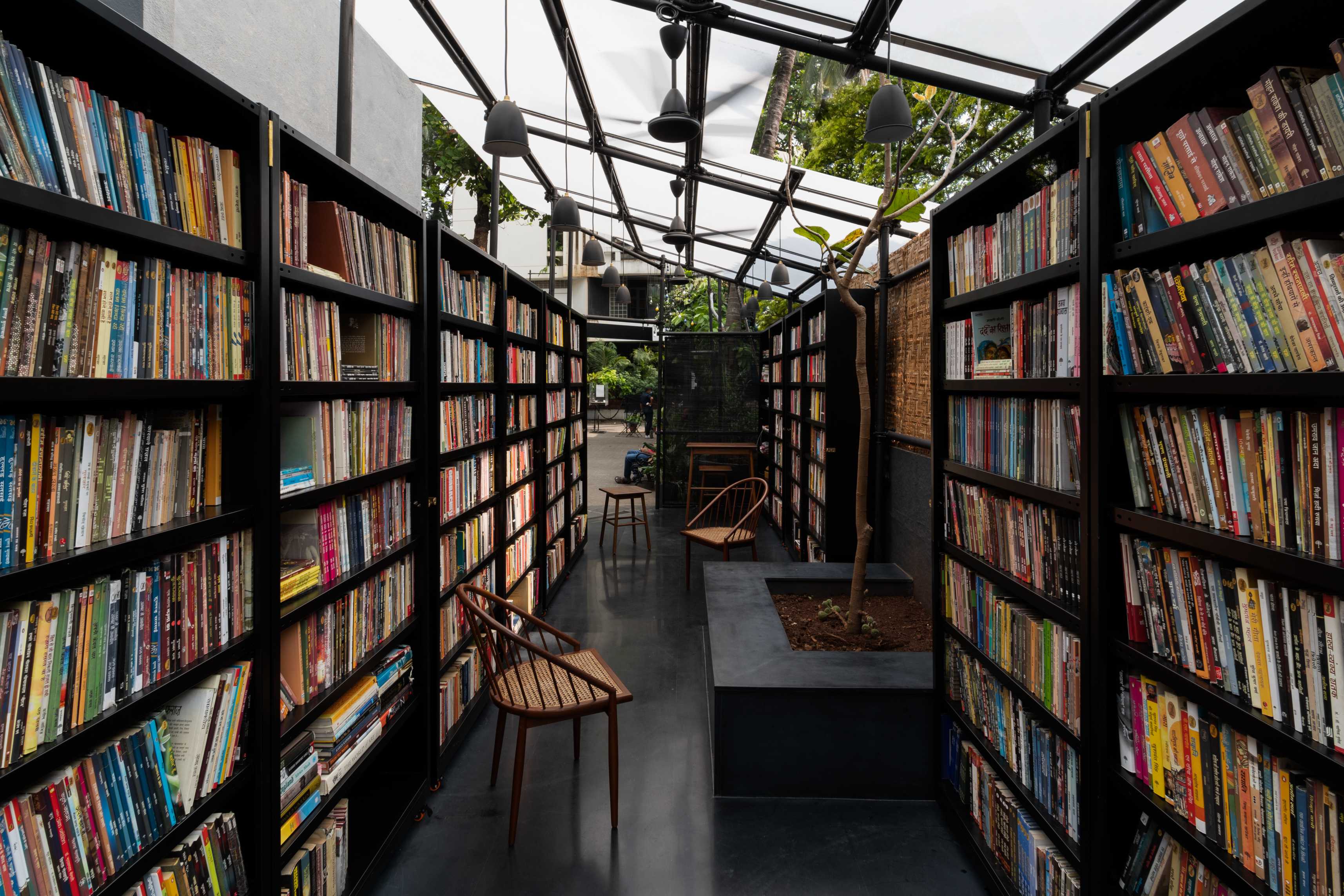 Prithvi Bookshop
While you're here, do browse through the unique collection by Paperback@Prithvi, of books, plays and other literature in Hindi, English and Urdu. The small and quaint Bookshop stocks books related to Plays, Theatre, Performing Arts and other Theatre related arts.
Prithvi Café
The now infamous Irish Coffee, classic kadak Cutting Chai, minty-lemony Sulemani Chai and the Kashmiri Kahva at the Prithvi Café - we have been told, it is to die for. On top of that there is a wide ranging menu of delicious bites, snacks, drinks and desserts. The Prithvi Café is an open-air Café hugged by gorgeous trees, bamboo and plants and custom designed decor. A little oasis of tranquillity in the middle of Mumbai.
Café Hours: 11 AM to 10 PM (Everyday)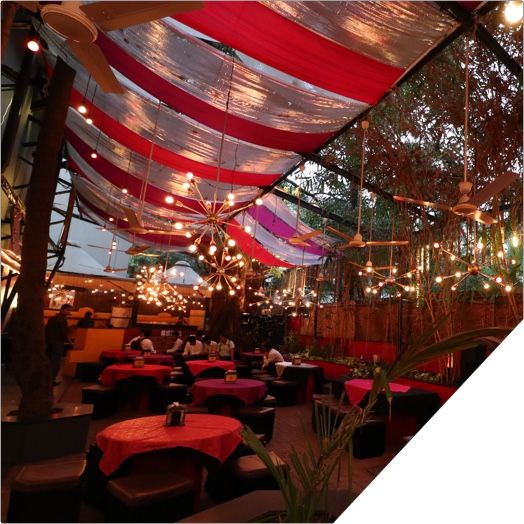 No late entry

Please be there early, entry to the theatre starts 15 minutes before show time, but since there is free seating our patrons do come even earlier to stand in queue.

No re-entry if you step out

As the theatre is extremely intimate, patrons will not be allowed to enter once the show starts so as not to disturb the performer and fellow audience members. If in case you need to leave mid performance, you may not be allowed to re-enter during the performance..

Phones switched off (not even slient mode)

Additionally, we would request all our patrons to refrain from using their mobile phones as the screen light itself, notwithstanding loud sound alerts and ringtones are very disturbing, again to the performer and fellow audience member alike.

Parking facility

There is no parking inside Janki Kutir or the Prithvi premises. There is, however, a Pay and Park facility opposite 'Mahesh Lunch Home'.